BRITTANY HANSEN – Experienced in Photoshop CC, Illustrator CC, Quark and Publisher. I believe that design is powerful. Good design evokes emotion and tells a story.
I love helping people. I had a 20 year career in social services where I was able to do just that. I have a passion for design. My work as a freelance designer allows me to do what I love and what I am passionate about. I am seeking opportunities to grow as a designer and help others.
Below you will find examples of my work.

Web advertisement for holiday market

Logo design for business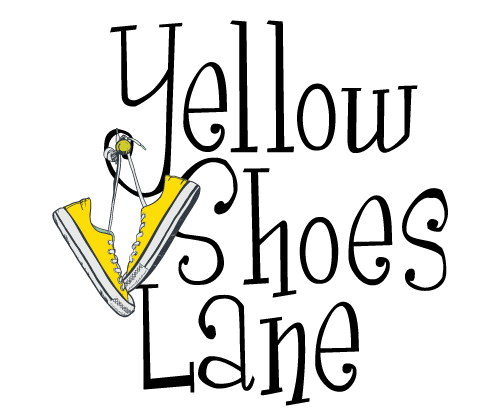 Logo design for business
Invitation for private craft show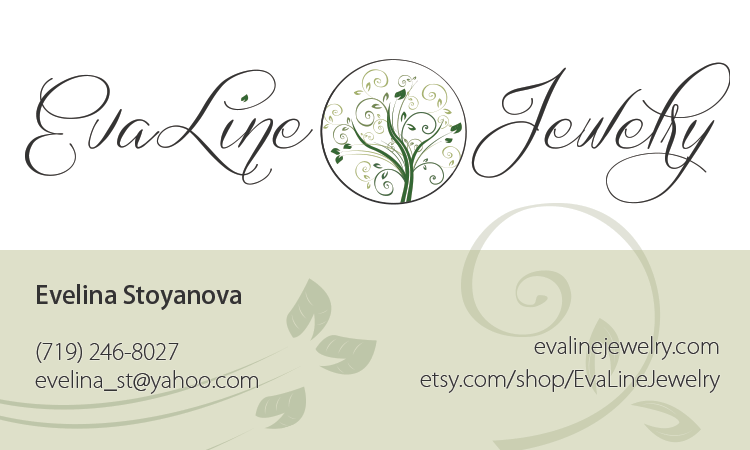 Logo design and branding for business


Etsy shop banners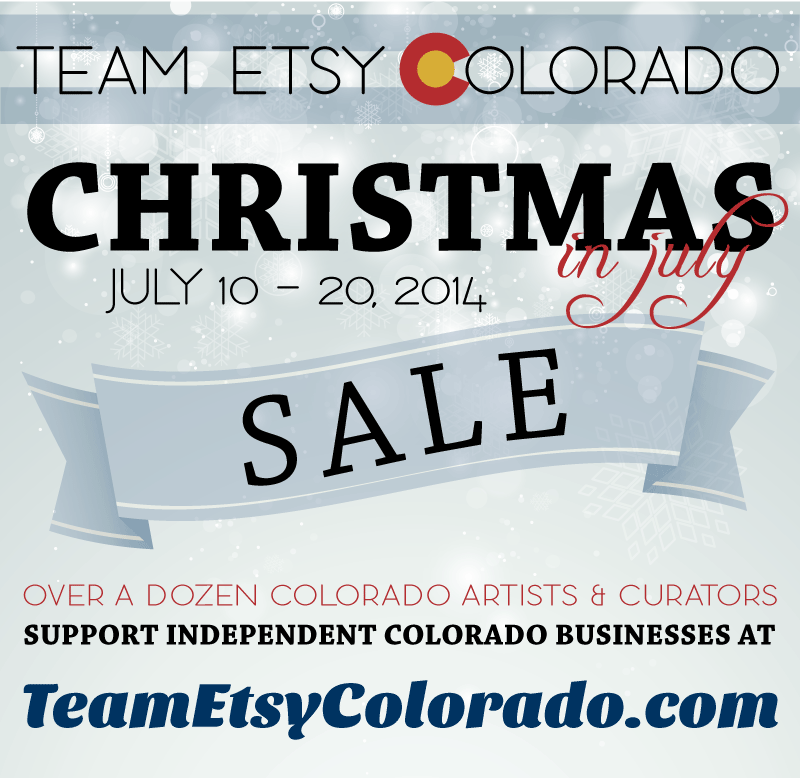 Web advertisement for holiday sale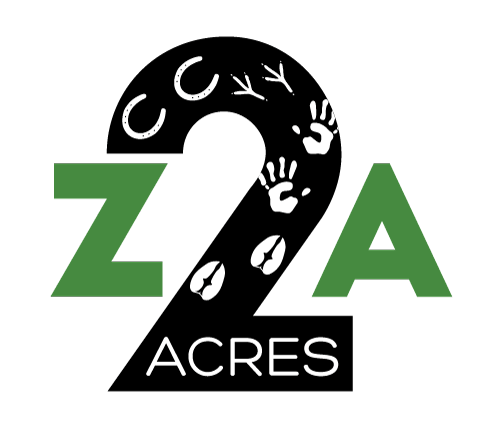 Logo design for business